Milbank prepares you for the next big thing in your career by offering best-in-class training needed to succeed at the very highest level. Through groundbreaking programs like Milbank@Harvard, you will develop a real-world understanding of the nexus of business and law.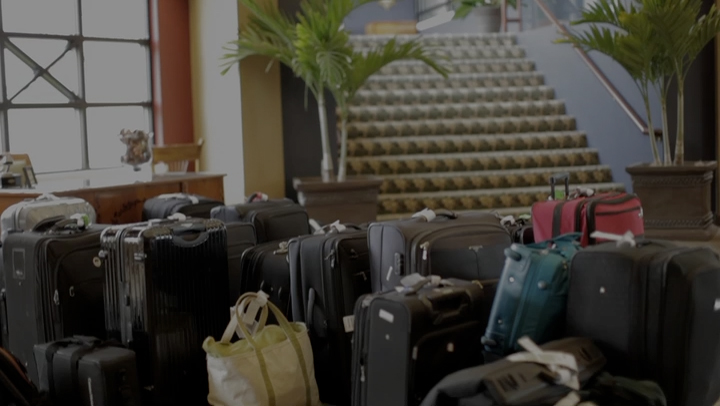 WATCH THE VIDEO
DOWNLOAD THE VIDEO
Partners will know your name, even across continents, because we depend on integrated global teams to deal with the immense complexities of today's interconnected world. Milbank offices in the most influential financial centers in the US and abroad set the pace in cross-border, multi-jurisdictional deals.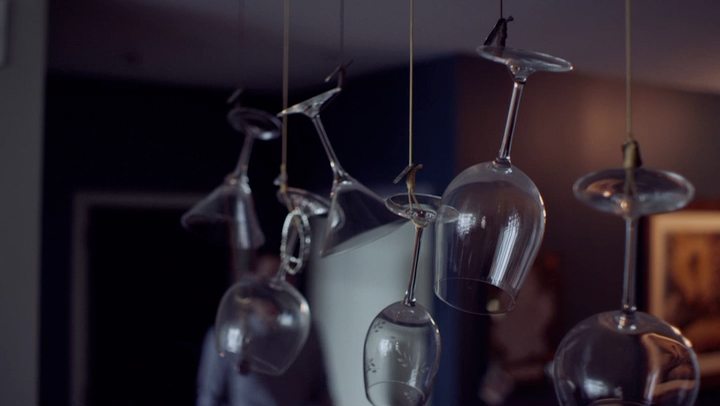 WATCH THE VIDEO
DOWNLOAD THE VIDEO
Small teams with big responsibilities. Challenges will come quickly because clients bring us their toughest deals and cases, confident that we will apply not just legal knowledge but also our imagination in areas like corporate finance, securities, litigation and arbitration, project finance, major restructurings or sophisticated structured financing.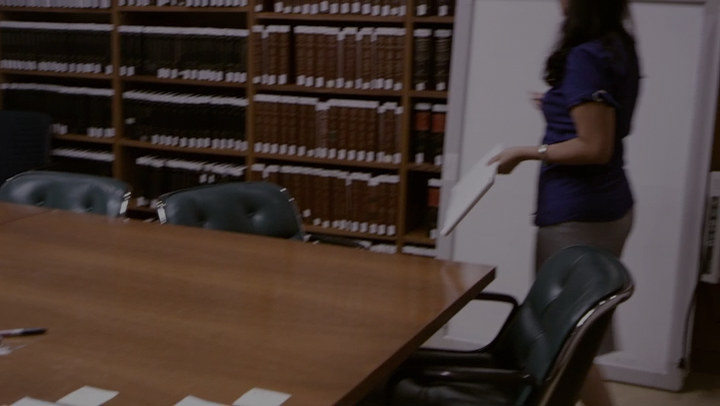 WATCH THE VIDEO
DOWNLOAD THE VIDEO
Serving the public interest isn't something you do in your spare time. Through our Fellowship Program, associates have the opportunity to take three months at full pay to pursue the pro bono work of their choosing.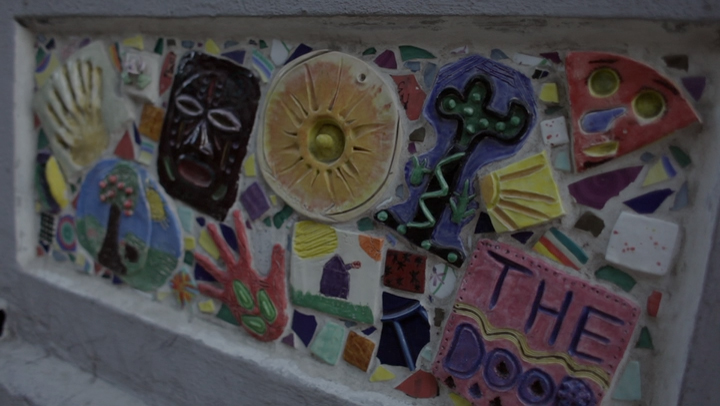 WATCH THE VIDEO
DOWNLOAD THE VIDEO
With offices around the world, Milbank is always on the look out for excellent talent. Find out about your global career opportunities.
A microcosm of life at Milbank, our summer program offers law students an opportunity to engage in intellectually stimulating work, dealing with real matters alongside attorneys generous with their time and support.

To receive more information via email about Milbank's summer program, our firm or any of our programs and initiatives, fill out our web form by clicking

here

.
We promote diversity and inclusion in all of our recruitment and retention efforts. We welcome people from different backgrounds who share one important quality—a commitment to excellence.
This is a demanding profession and a little flexibility goes a long way in helping juggle work and everyday life. To ensure our lawyers succeed in both worlds, Milbank has an umbrella of policies designed to achieve balance.

We offer a comprehensive range of life-enhancing benefits and support programs, including flexible time, back-up childcare, health and life insurance, and other competitive benefits.

Milbank is always interested in talented attorneys with experience and expertise. Our global practice is consistently ranked among the leaders as evaluated by definitive guides to lawyers and practices.
Over and over again, Milbank's training and professional development prove a valuable commodity as people move through their careers. Our alumni distinguish themselves in whatever direction they choose to follow.
Milbank's administrative employees share our dedication to client service. Our reputation as a leading global law firm depends on the contributions of all individuals in the Milbank community.